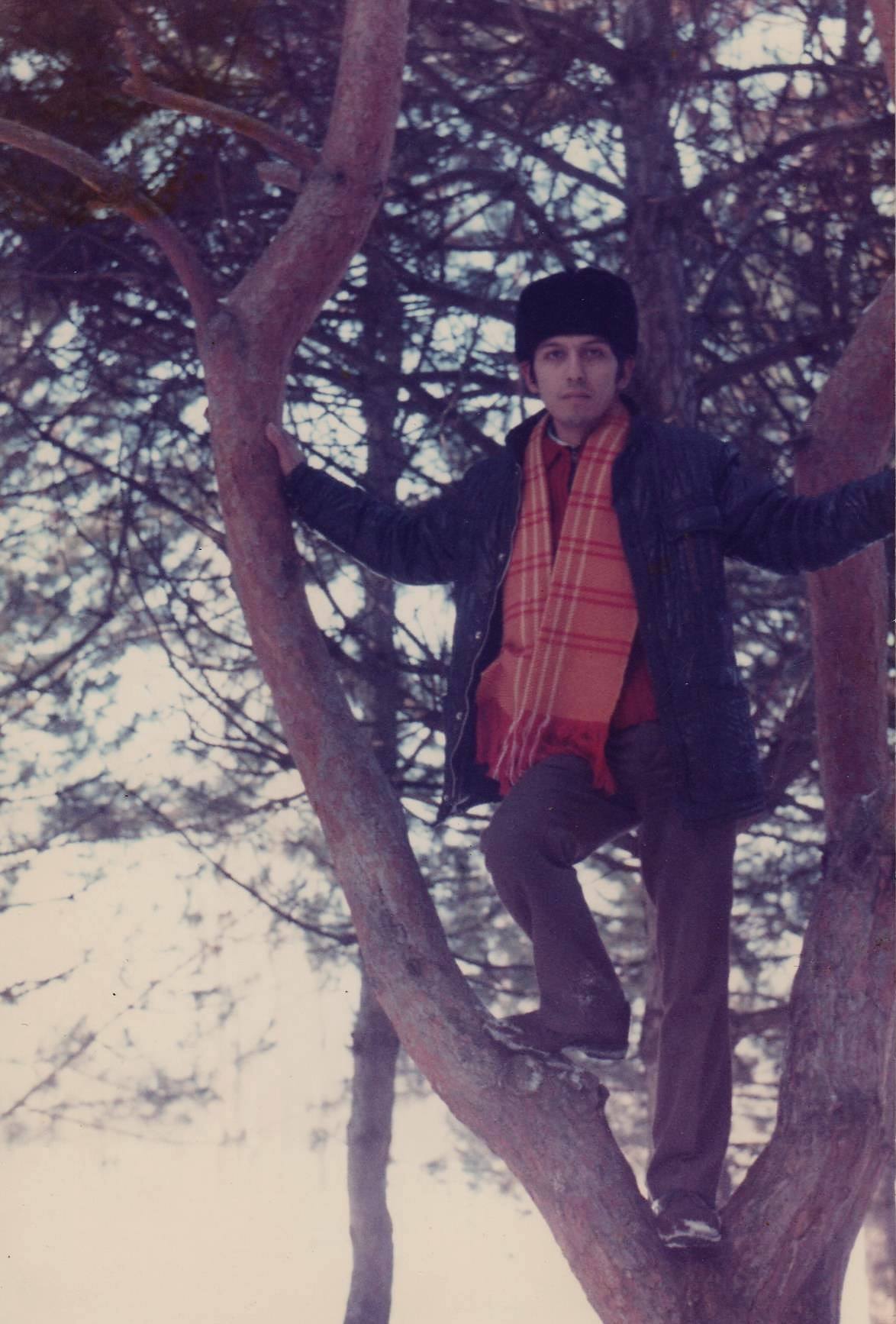 In 1973, 16-year-old Víctor Yáñez travels from his home in Chile to the former USSR to study agriculture. But when a military coup strikes at home, he's stranded in Communist Russia . . . for the rest of his life.
Transcript
Martina: It was the fall of 1988, when Víctor Yáñez found himself listening to his radio in secret. In a tiny Russian town 2,000 miles from Moscow, Víctor and his friends were listening to one of the few American radio stations to reach the Soviet Union. Finally, the piece of news they were waiting for: the referendum in Chile.
Víctor: En la Unión Soviética no se hablaba de Chile porque era una dictadura de derecha. Los periódicos extranjeros estaban prohibidos. Era el año 1988 y todavía no había internet. Si querías saber de Chile, tenía que ser en secreto. Fue así como me enteré del referéndum.
Martina: When the results came in, Víctor was stunned. Through the static, he learned that 54% of Chileans had voted General Augusto Pinochet out of power. The dictatorship was falling. Although Víctor lived half a world away, the results had huge implications for him. As a Chilean, he would finally be able to go home.
Víctor: Yo había llegado a Rusia quince años antes, en un viaje de estudios durante el gobierno de Salvador Allende. Cuando empezó la dictadura de Pinochet, ya no pude volver a mi país. Yo había vivido la mitad de mi vida en Rusia, sabía muy poco de Chile y estaba lejos de mi familia. Ahora iba a tener la oportunidad de volver a casa, pero yo tenía una duda: "¿Cuál era mi país en realidad?".
Continue reading

"Un exiliado en Rusia"