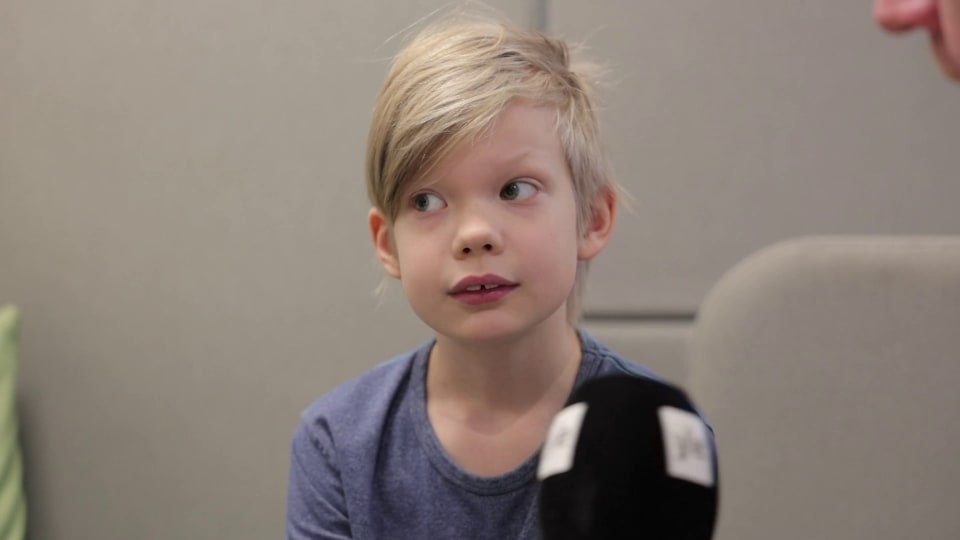 In Lappeenranta, there has been insufficient enrollment to offer the Russian language as as elective starting in the fourth grade.
This is a rare situation, because for at least the last nine years, schoolchildren in Lappeenranta have been able to study Russian as an elective A2 language from the fourth grade.
Yle reported in February that the Russian language's popularity in primary schools has plummeted rapidly in several cities. The decline was evident in the languages chosen by third-graders this spring, about a year after Russia began its invasion of Ukraine.
Spanish was the most popular language
No French groups will be formed in Lappeenranta this year either. Instead of Russian and French, fourth-grade students in Lappeenranta can elect to study Spanish and German as A2 languages.
Spanish was by far the most popular language. This was the first time that Spanish was offered as an elective in all primary schools in Lappeenranta. The language elective will be implemented in five schools, whereas previously it could only be pursued in two schools.
German groups will start at seven schools. There were almost equal numbers of those who chose French and Russian, but they were so scattered around the city that it was impossible to set up a group at any one school.
A language group is established when at least ten pupils have elected to study the same language.
Source: Tanja Hannus, "Historical situation in Lappeenranta: no Russian language class set up for fourth graders," Yle, 29 March 2023. Translated, from the Finnish, by the Russian Reader. Thanks to my own fabulous Lappeenranta Finnish teacher Tiina Pasasen for the heads-up.