Bolotnaya Square Defendant Alexei Gaskarov Released from Prison
Ekaterina Fomina
Novaya Gazeta
October 27, 2016
Alexei Gaskarov was released from Penal Colony No. 6 in Novomoskovsk today. He had served his entire sentence: three and a half years in a medium-security penal colony. Gaskarov was twice denied parole.
"I don't think it was possible to change anything under these circumstances. I said at the trial that if our way runs through prison, we have to go.  Personally, everyone who went to prison lost a lot. But if you compare that with the public interest, someone had to go through it, someone had to have this piece of 'good' luck," Gaskarov said after his release.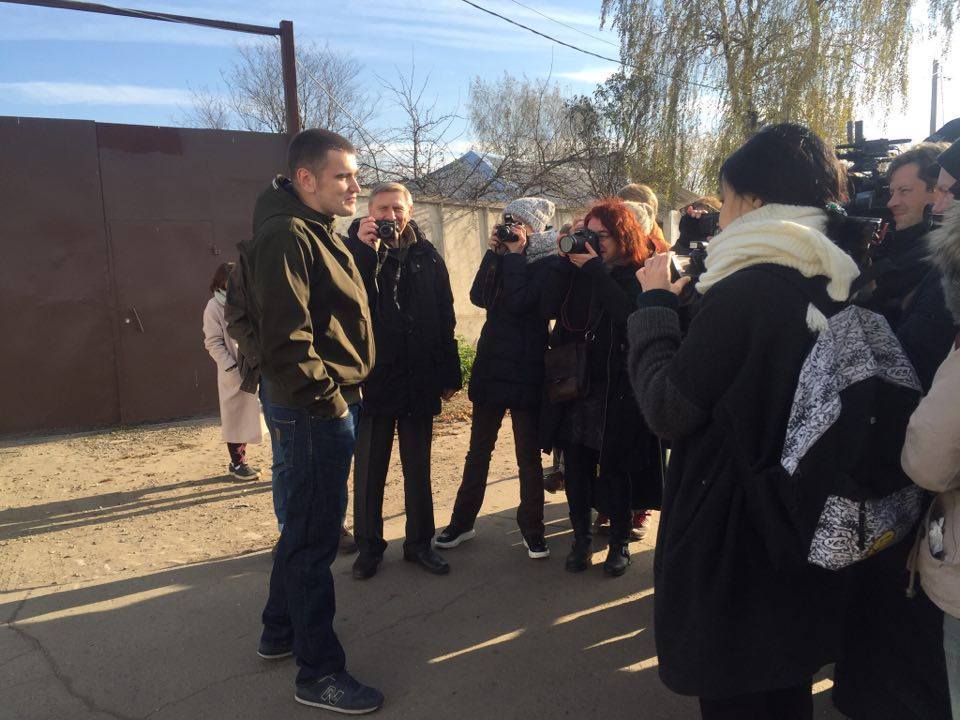 "The risks are clear, but I don't think there is an alternative. I don't think that the path, the values that were professed on Bolotnaya Square can be put on the back burner. Yes, these are complicated times, and we have to wait them out somewhere, but I don't think you can impact this vector by intimidating people. When I was in prison I read about a hundred history books. Everyone had to go through this. We are just at this stage," he added.
"The point of my attitude is this: don't be afraid, guys. Our little undertakings will merge into a river that will lead us to the right path. Prison is not the end of life," Gaskarov concluded.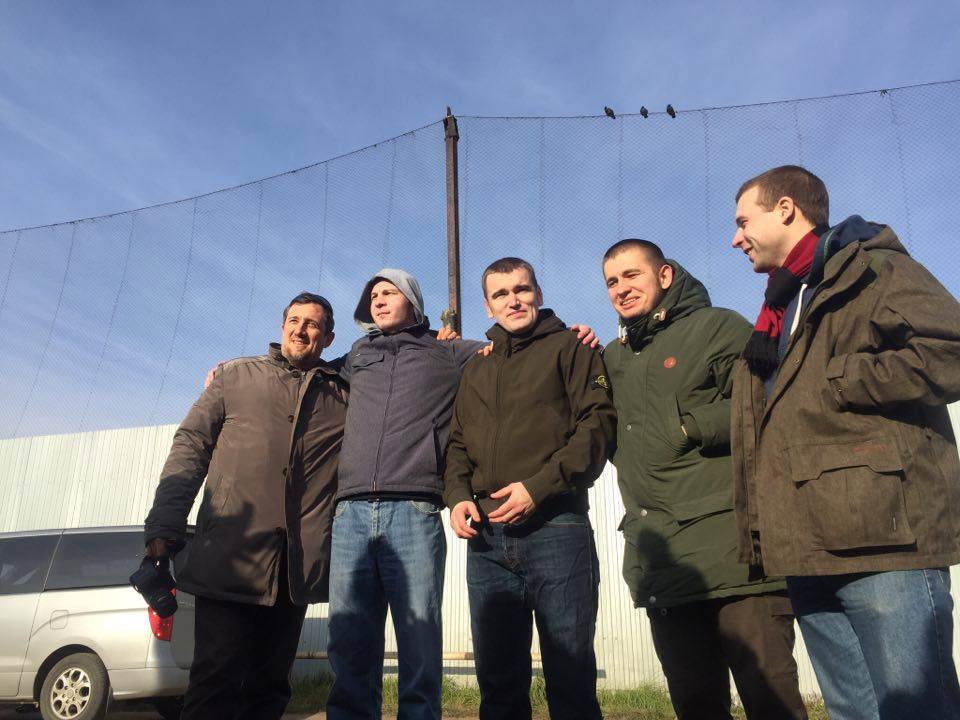 Gaskarov was accused of involvement in "rioting" and being violent towards police officers. However, Gaskarov  claimed he had himself been assaulted on Bolotnaya Square. During the mass arrests, an unidentified policeman pushed him to the ground, beat him with his truncheon, and kicked him.
Gaskarov is a graduate of the Russian Federation Government Financial University and has worked at the Institute of Sociology of the Russian Academy of Sciences.
Dmitry Ishevsky and Ivan Nepomnyashchikh are currently serving prison terms after being convicted in the Bolotnaya Square case. The latter has lodged a complaint with the European Court of Human Rights. He has complained that Russian authorities have violated three articles of the European Convention on Human Rights.
In October, citing a judgment by the European Court of Human Rights, the Russian Supreme Court ruled that the arrest and imprisonment of Bolotnaya Square defendants Ilya Gushchin and Artyom Savyolov had been illegal. Earlier, in June, after a complaint had been filed with the European Court of Human Rights, the Supreme Court declared the arrest of Leonid Kovyazin, a defendant in the same case, illegal.
Anarchist Dmitry Buchenkov awaits trial in a pre-trial detention facility. According to police investigators, he was violient toward lawful authorities and "tried to destroy a portapotty." Buchenkov himself claims he was not in Moscow during the so-called March of the Millions.
Maxim Panfilov is also awaiting trial. He was charged four years after the opposition rally on Bolotnaya Square in Moscow—in April 2016. He is the thirty-sixth defendant in the Bolotnaya Square case. In October, Panfilov was declared mentally incompetent.
Translated by the Russian Reader. You can read more about Alexei Gaskarov and the other prisoners in the Bolotnaya Square case on this website.